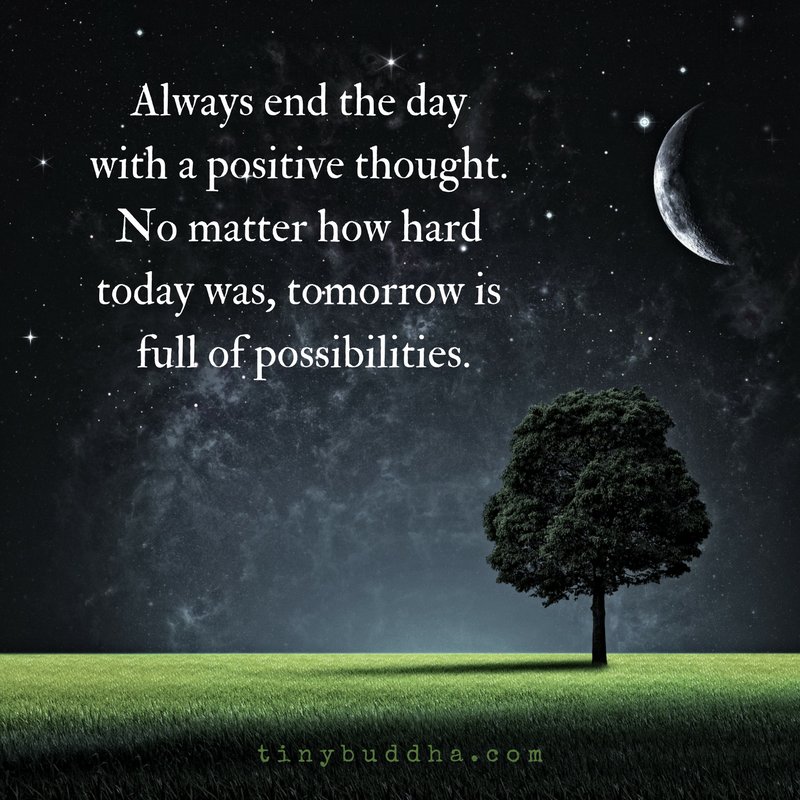 source
LOL... last weeks links are here. I placed them here versus last weeks post.
June Desktop Download
Online Art Journal Classes from Kelly Kilmer
- she's having a sale!
Get Messy Season of Color Blog Hop
Make Time tp Play
Carousel
from Gala Darling
Inky Paper Scraps
Art Journal Peeks
from Alisa Burke
Is aYour Vision Board Setting You Up to Fail?
Fold And Print
Word Nerd
This Weeks Links
Printing on Tissue Paper
Artful Adventures in Mixed Media
Art Journal Flip
What Does Your Signature Color Palette Say About You?
Get Messy Season of Color Week1
The !00 Day Project Faces 50-63
Developing Your Style
Art Journal Collage
Word Nerd
Another Word Nerd
Have a Splendid Weekend!
xo
Alicia