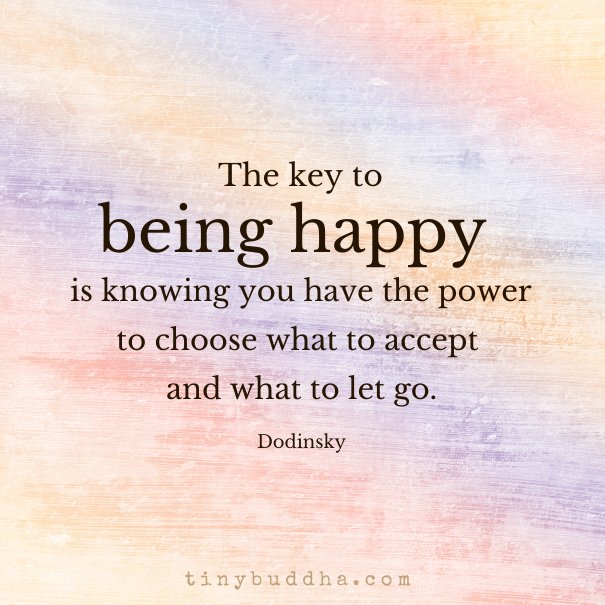 source
I totally forgot to add my links to last week's Link Love...lol. Oops.
Art Journal pages
from Caylee Grey
Abstract Watercoloring Techniques
Get Messy Thursday: Keep On Dreaming
50 Journaling Prompts for Toughening Up and Getting Inspired
Reverb16 Jornal Prompts
Loving Yourself is a Revolutionary Act
Tequila Sunrise Mandala
How To Make A Magic Wand
Four Cool Video Tutorials
Creating With Mary: Color Mixing
December 2016 Photo A Day List
Art Journaling Peeks
Word Nerd
Have a Splendid Weekend!
xo
Alicia