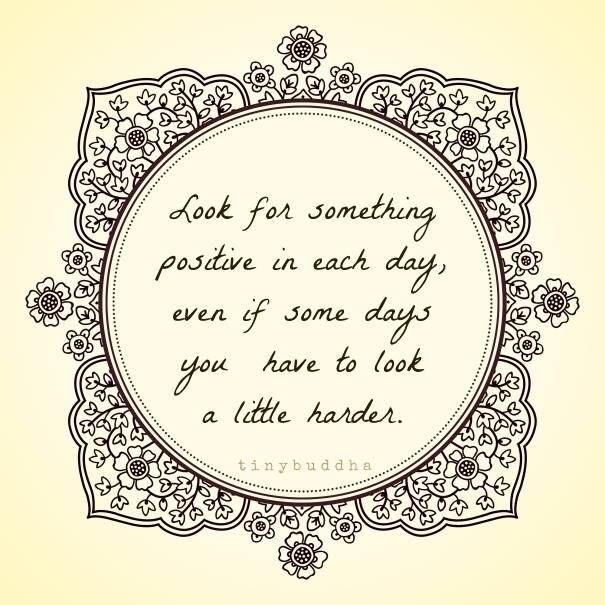 source
Oops, I totally had a post planned for yesterday. I just got a little side tracked this week. Any way onto the links for this week.
Art Marks Daily Art Exercise
Let's Paint a Weeping Angel Video
from the Frugal Crafter
A New Kind of Gel Plate
February Photo a Day Challenge
A Peek Inside Alisa Burke's Sketchbook: Painting with Kid's Markers
Tutorial Redo: Colorful Garbage ATCs
New Moon in Aquarius Tarot Spread
Brilliant Photo A Day
challenge for February
These Art Journal Pages from Revlie:
4/365+5/365
,
8/365+9/365
,
10/365+11/365
,
Word Nerd
Have a Splendid Weekend!
xo
Alicia