There are two weeks till my Birthday! So I thought it would be fun to put a little wishlist together.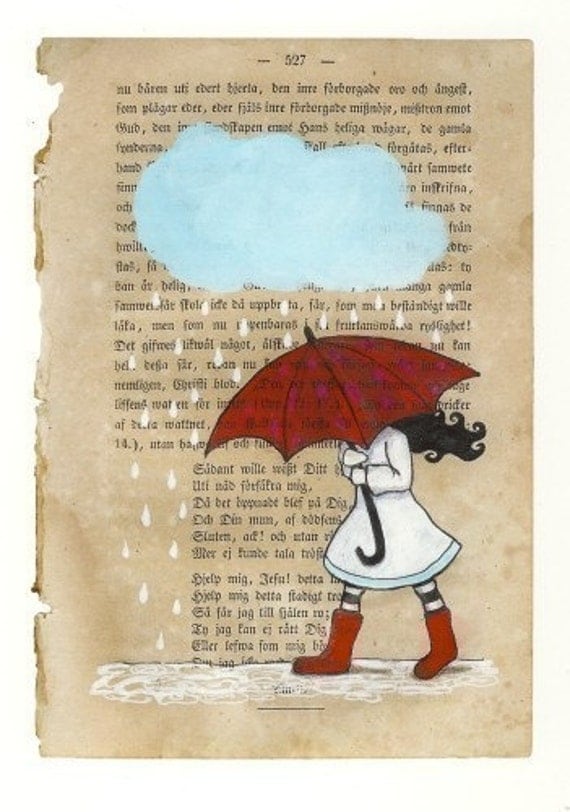 source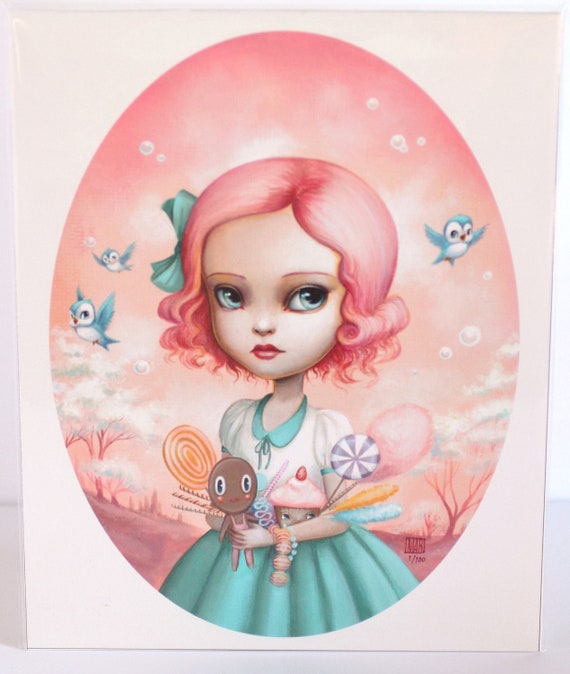 source
source
* a new laptop
*
this crochet book
*
this set of books
* scrapbooking/paper stuff
Ummm... I think that's it for now. At least that's all I can come up with.