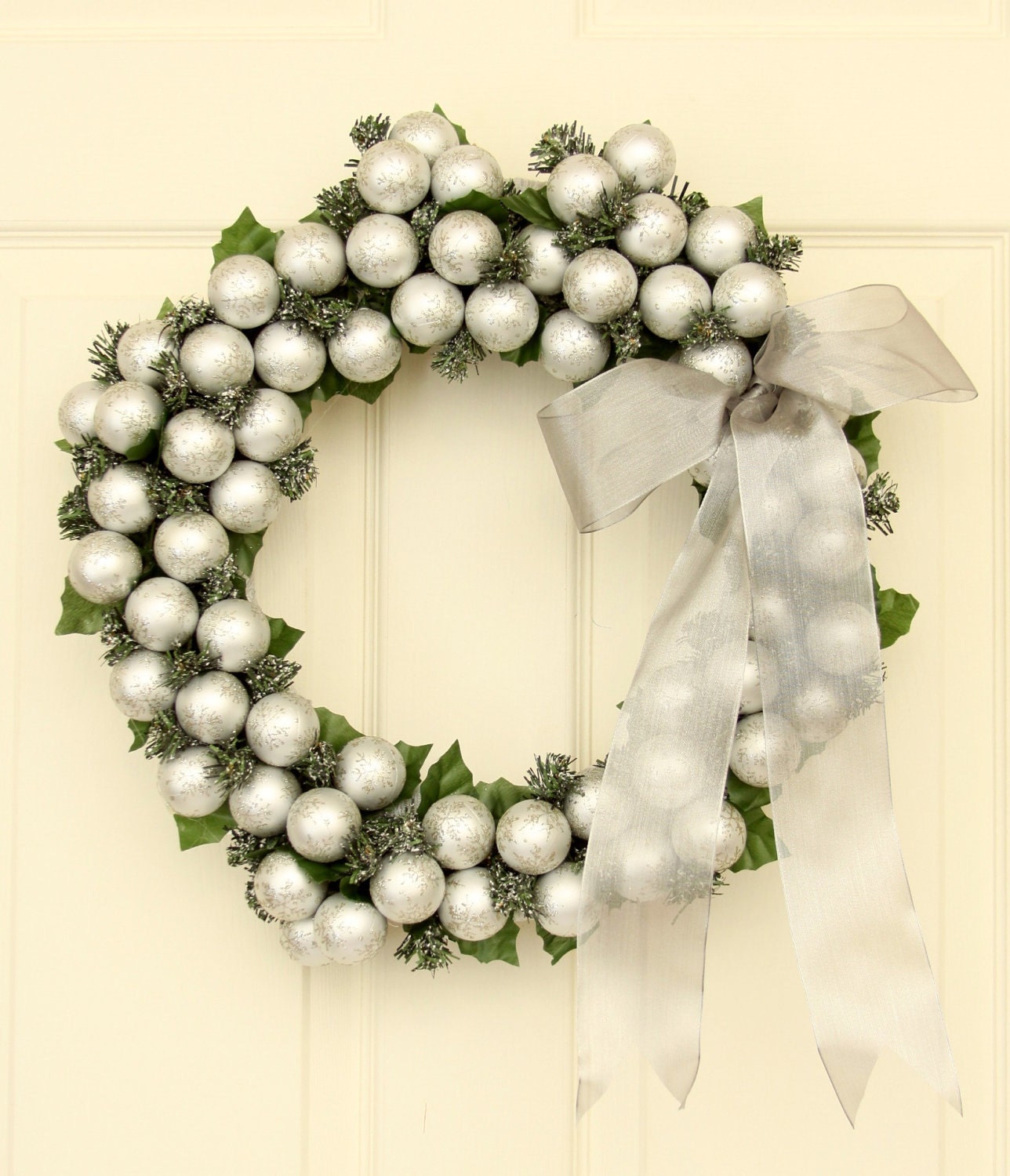 I really like this wreath, plus this shop has other very pretty wreaths.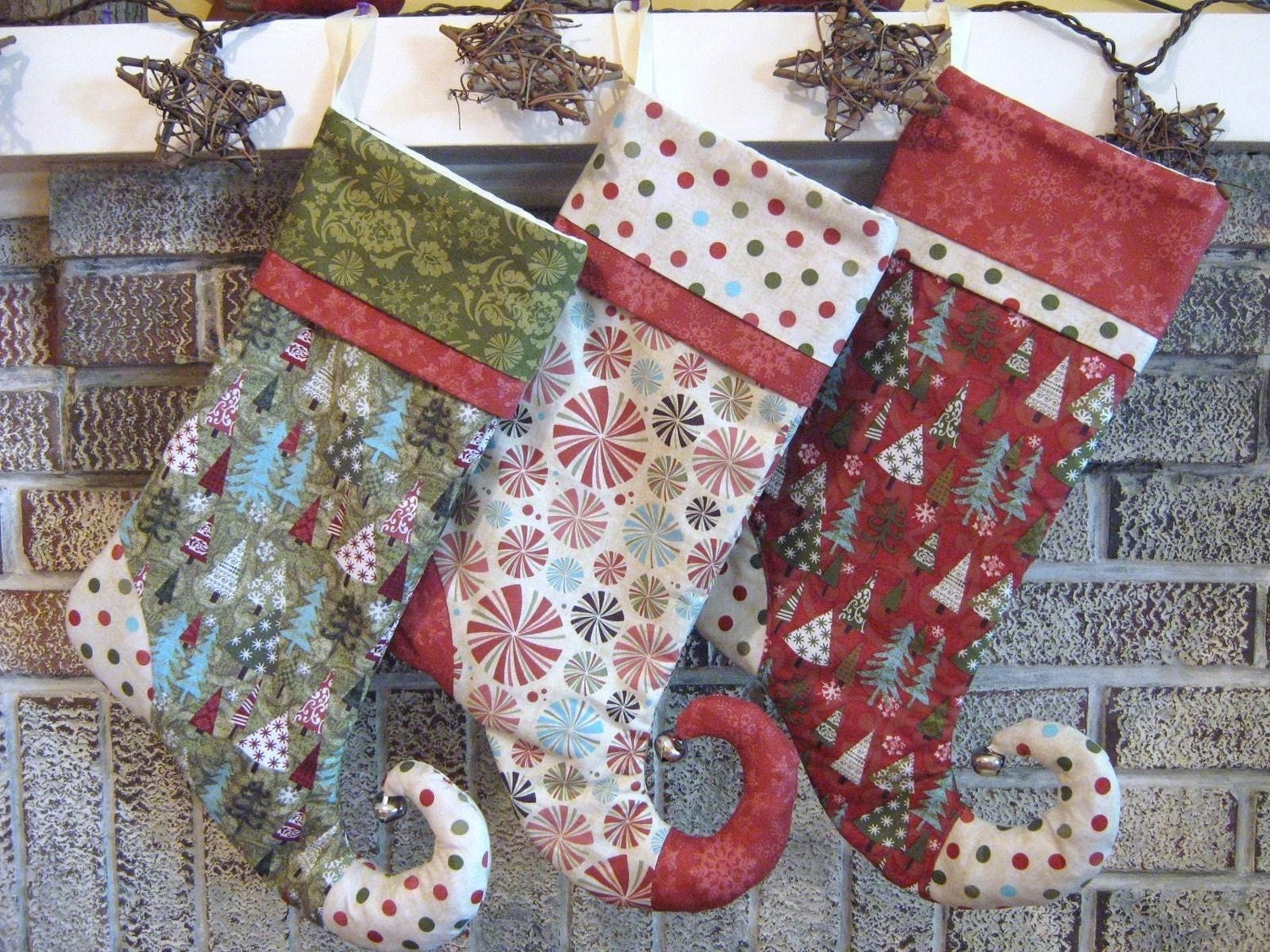 Such cute stockings! Every time I see stockings in the store I want to buy them.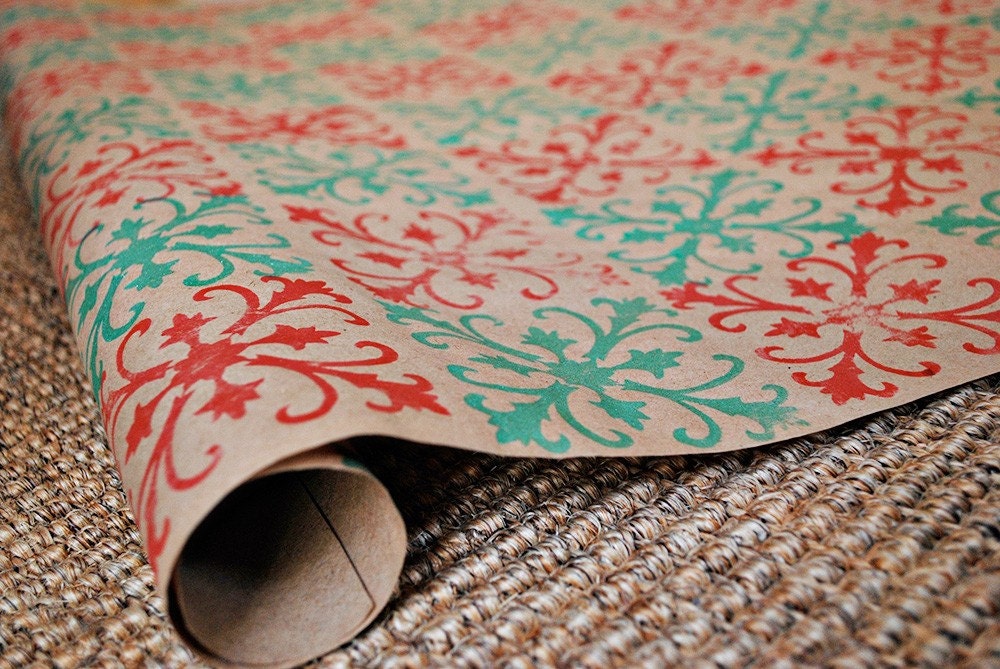 Love this kraft wrapping paper! Plus the shop has other really lovely prints.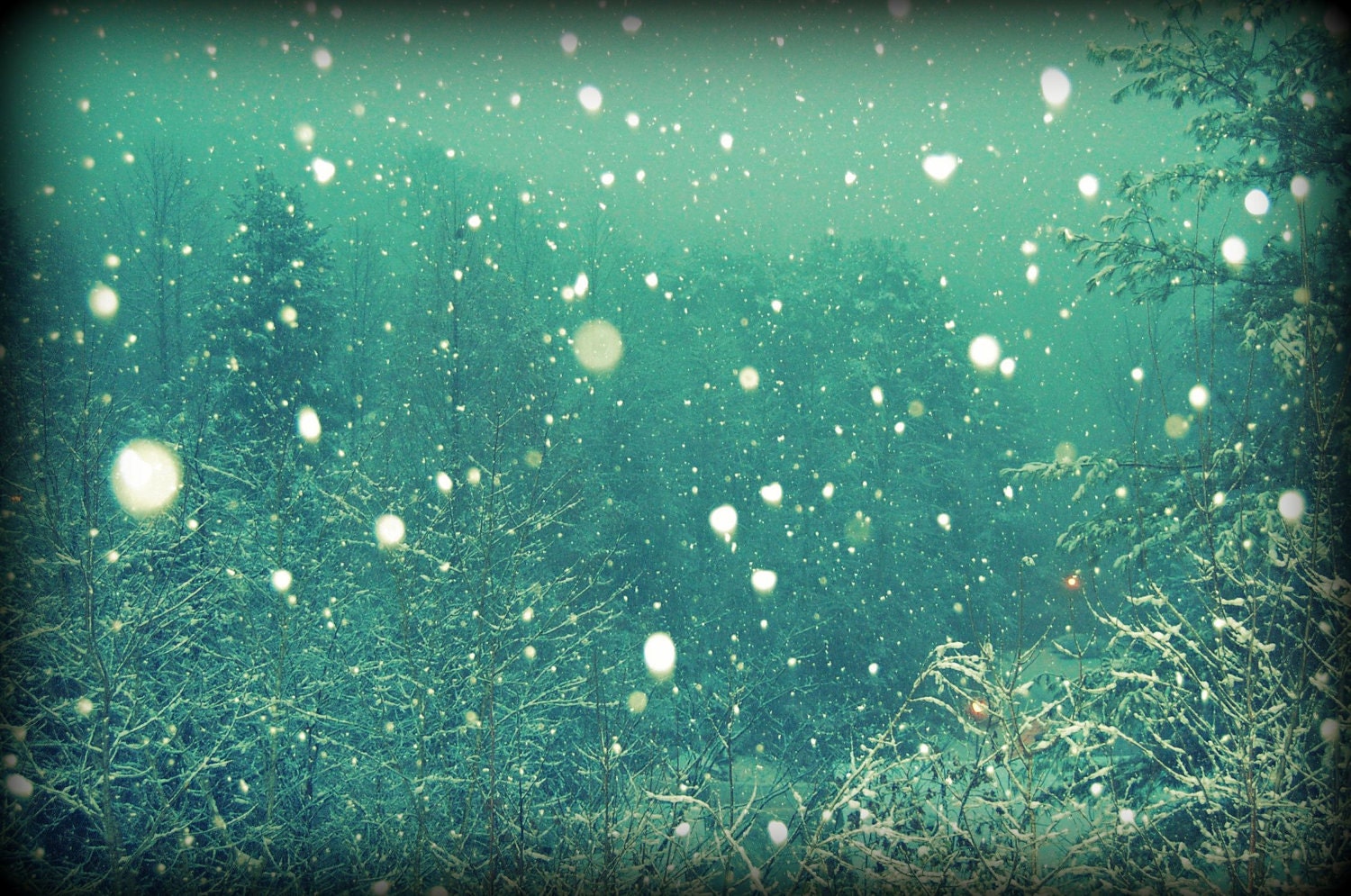 I really love this wintery print!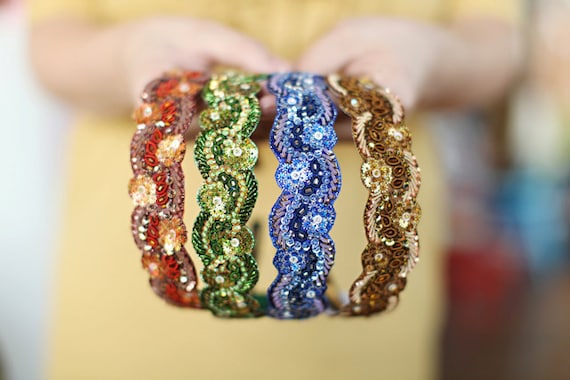 These headband are great additions to any holiday outfit.
xo
Alicia