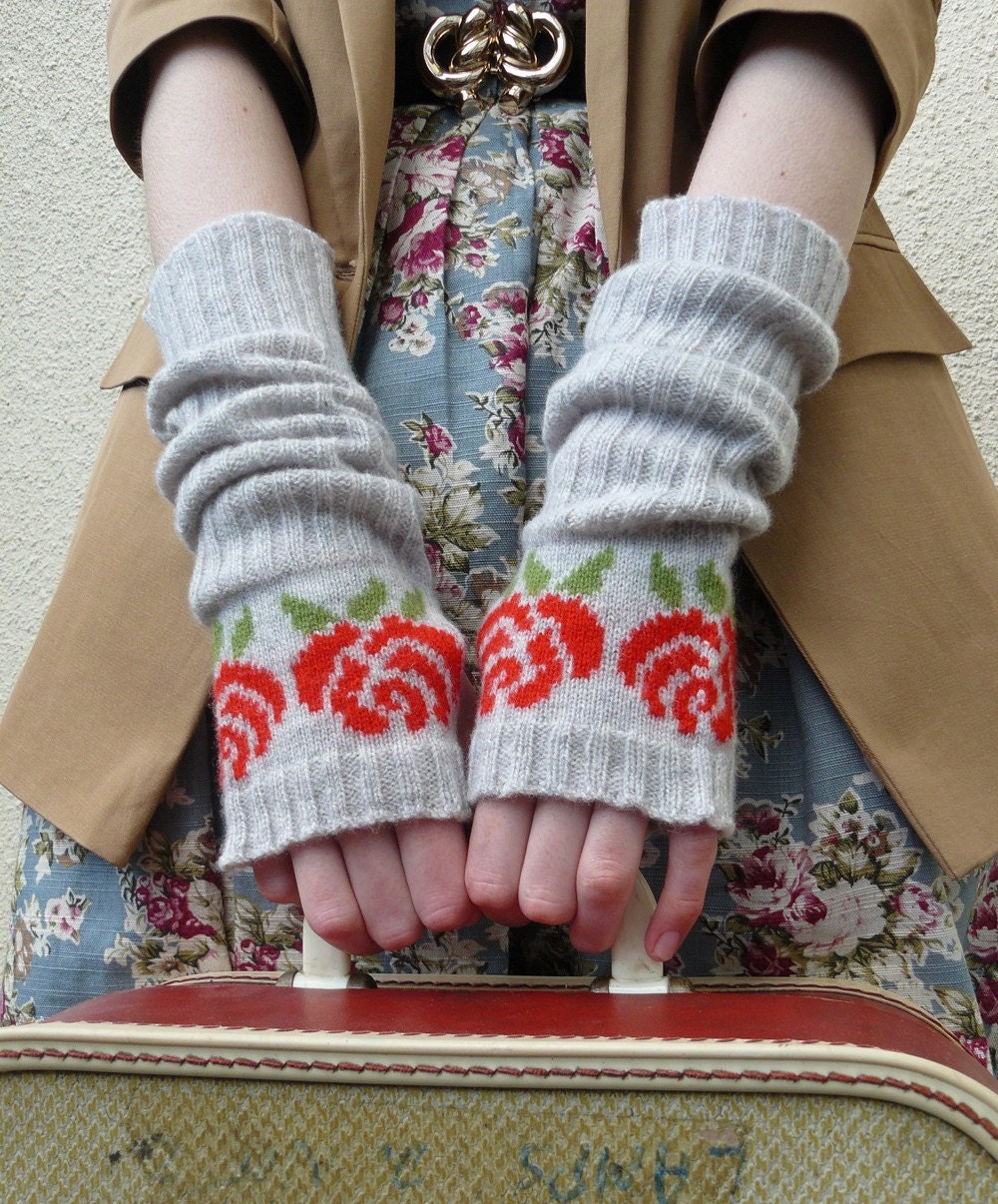 These fingerless gloves are so pretty! I especially love the rose design.
I just bought a pair of white lights for my bedroom. I'm loving the soft glow.
Makes bed time even cozier.
I like this idea too!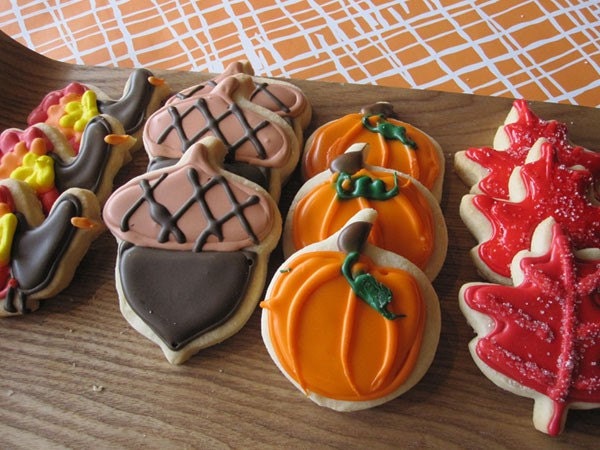 These fall cookies are almost too pretty to eat!
Pretty arrangements! They would be great centerpieces for Thanksgiving.
Fall is so pretty!
xo
Alicia