Some of my Etsy faves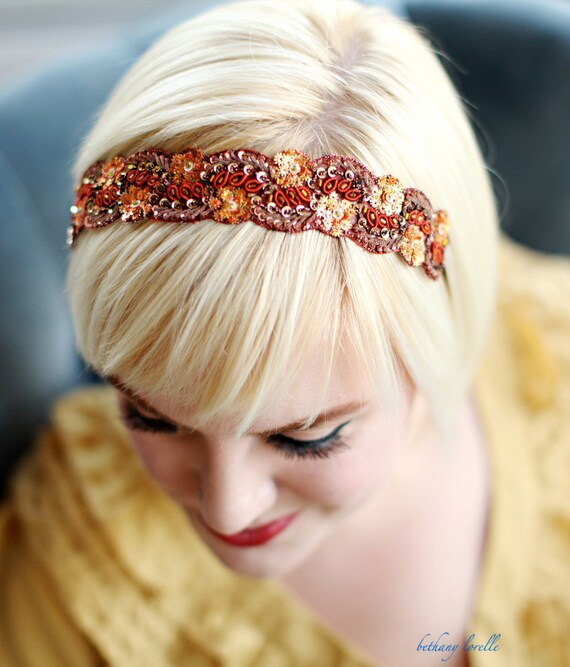 I'd love to wear this headband throughout the fall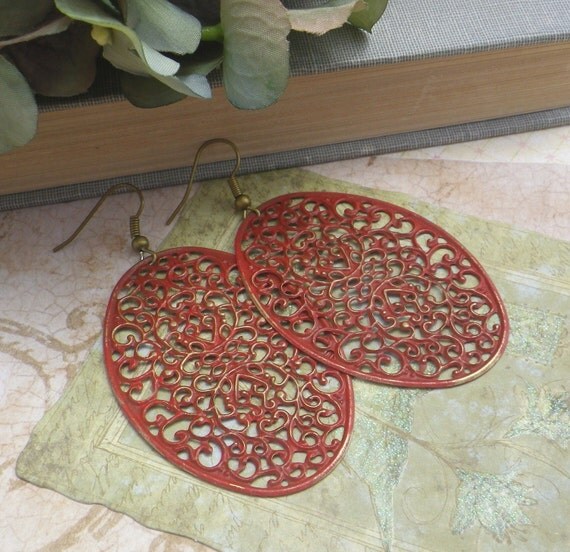 Pretty earrings that would make a great addition to any outfit.
Velvet jacket? Oh yeah! I'd love one in this color or navy. Great for fall!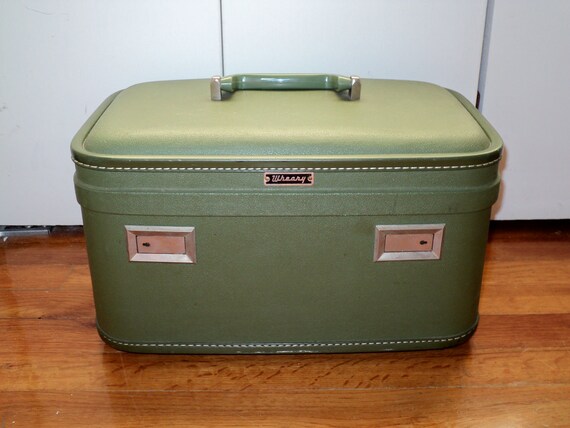 Lovely vintage train case. Love it!
I love the warm glow of this scarf.
If you click on the source link it'll take you straight to the etsy shop.
xo
Alicia